Randwick Warriors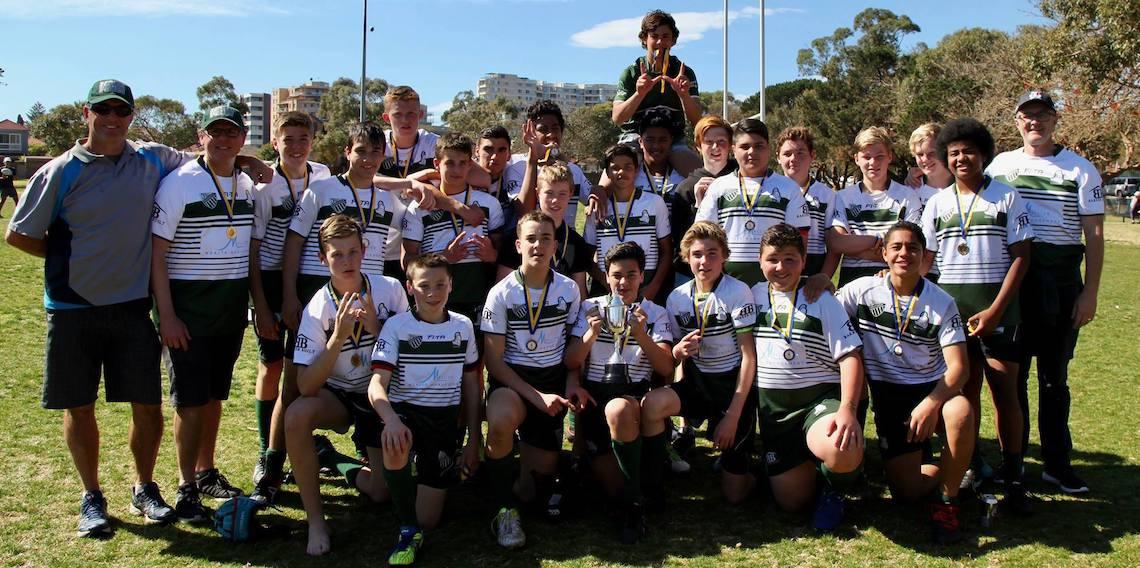 In response to driving further local engagement at U13-U18 level, all Randwick Junior village clubs in 2014 approved the formation of the Randwick Warriors as Randwick Rugby's club for teenage boys.
The combination of private school sport and competition for players from other sporting codes has meant many teams have folded in these age groups, and a large amount of Rugby talent lost.
By combining the player resources at an age when typically a lot of U12 teams fold, the end goal is that we can provide a pathway for kids to keep playing junior Rugby in our district.
We are targeting committed rugby boys and will provide them with the necessary skills and training to continue their journey from junior rugby into Randwick Senior colts.
Click here to visit the Randwick Warriors website.