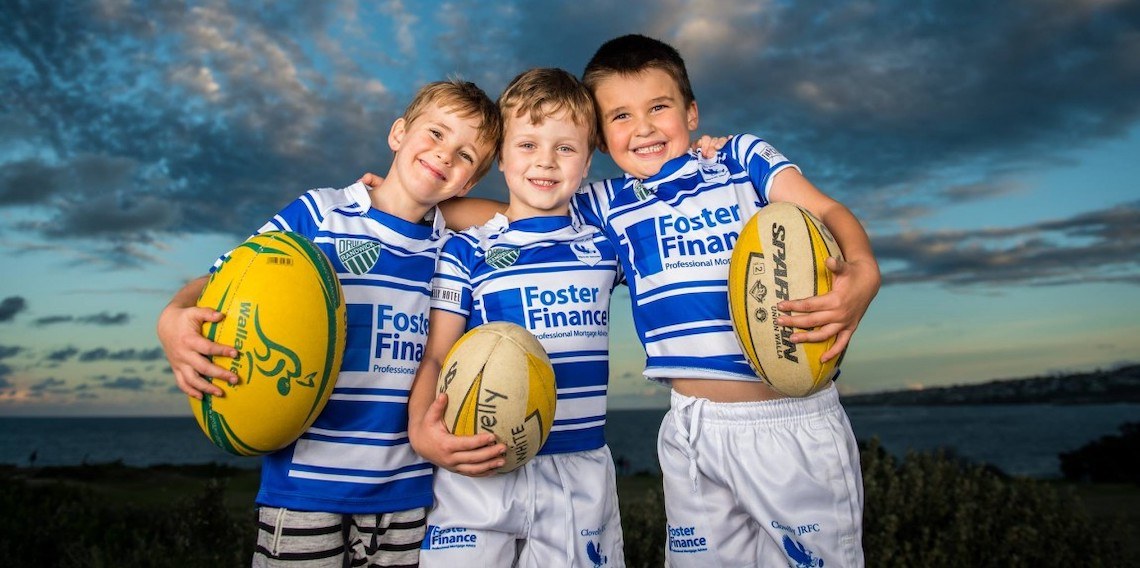 Get into Rugby Club is an introductory program for people of all ages to learn the Rugby basics or develop their current skills at a club nearest to them.
Click here to learn more and find out how your local Junior Club within the Randwick region can get involved.
Watch here all the videos and tips you need to deliver a successful Get into Rugby Club program. Simply select your age group and find a lesson that best suits your group.