Randwick Rugby Academy
Inspiring the next generation of Galloping Greens.
The Randwick Junior Academy is a 10 week training program held over the summer months between November and February each year. Training is held at Latham Park, South Coogee on Wednesday afternoons and various beach locations on Saturday mornings.


The Academy is a free program for all boys and girls who are registered with a Randwick Junior Club, from the ages of 10 through to 17. All successful applicants receive a complimentary training uniform.
The training program focuses on the following rugby core skills:

Aerobic fitness
Speed and agility
Catch and pass/ball carry
Support play
Spacial awareness
Decision making
Defence and breakdown
Kicking/goal kicking
Counter-attack
Position specific training
All our training sessions are supervised by our incredibly experienced volunteer coaches, many of whom are former Randwick, Waratahs and Wallabies players. They have a wealth of rugby knowledge and expertise second to none and are great role models for all the children.
The Randwick Junior Academy forms part of the Randwick District's clear pathway for our junior players. From their local village club in the mini's age groups, to training with the Academy each summer, into the Randwick Warriors for boys or the South East Magic for girls - our District's teenage rugby clubs, before progressing on to Colts and Grade for the mighty Galloping Greens.
Applications to join the Randwick Junior Academy are sent out to all our local village clubs in August every year.
To be eligible to apply, players need to have been registered with a Randwick Junior club in season 2021.
Randwick Junior clubs include Clovelly Eagles, Coogee Seahorses, South Coogee Red Devils, Maroubra Missiles, Randwick Warriors and Randwick Magic.
If you weren't registered with one of these clubs in 2021, you can still join the Junior Academy in the new year (2022) for the last 4 weeks of the program once you have registered and made a commitment to play for one of our Junior clubs for season 2022.
Junior Academy training commences on Wednesday 10th November, 2021 (pending NSW State Government Public Health Orders and restrictions).
For any further information about our Junior Academy please contact Stuart Donaldson.
Up the Wicks!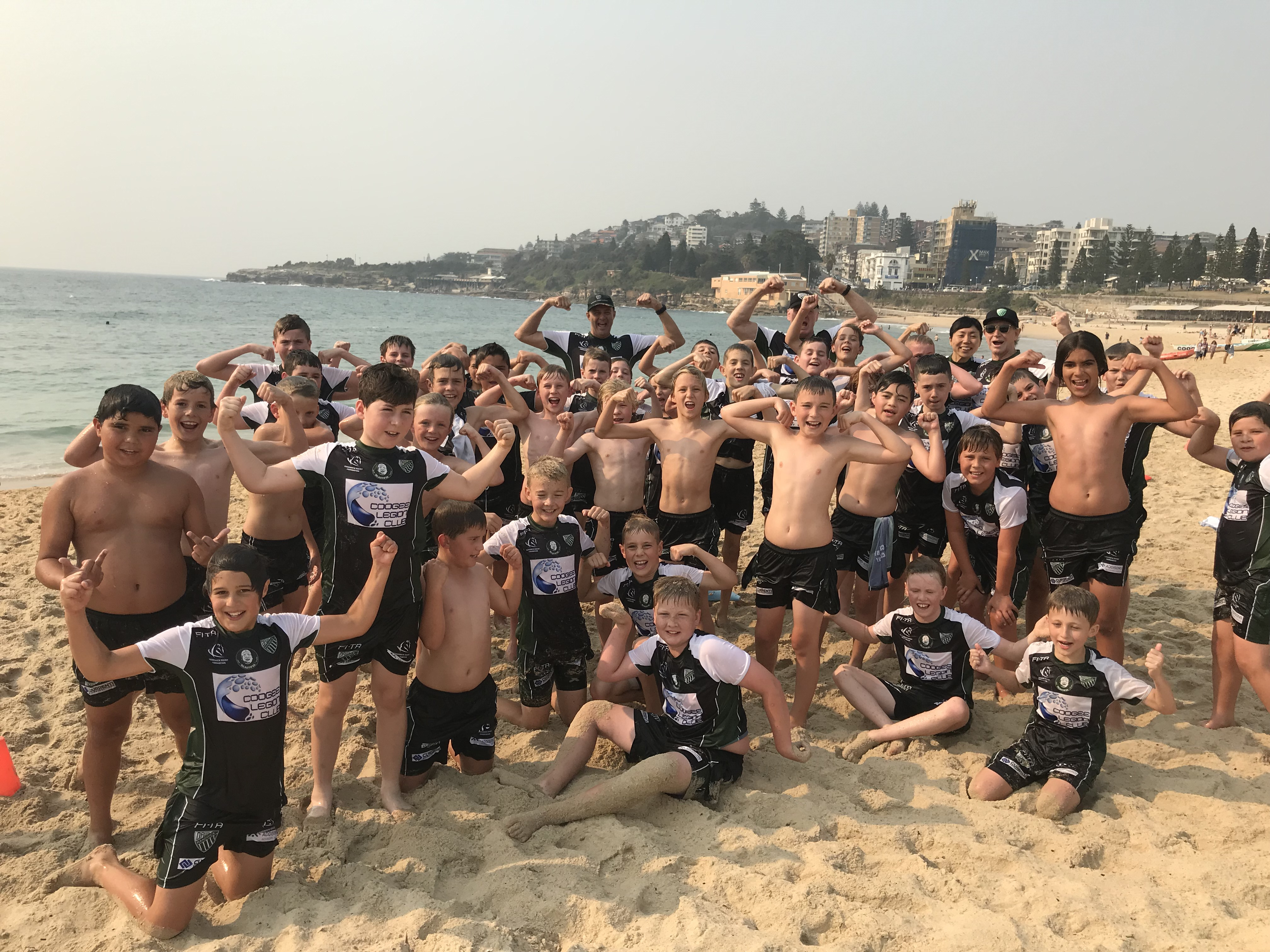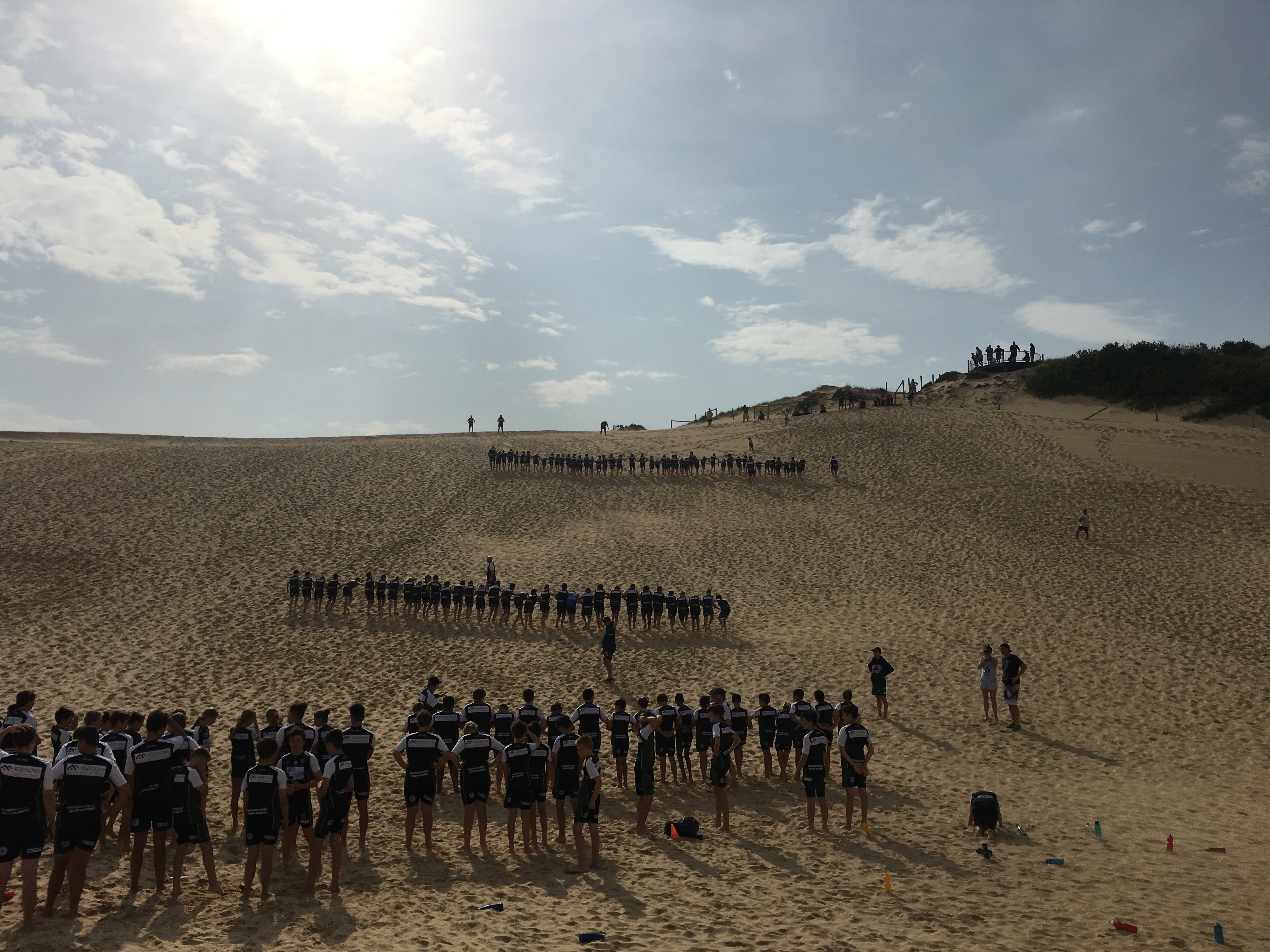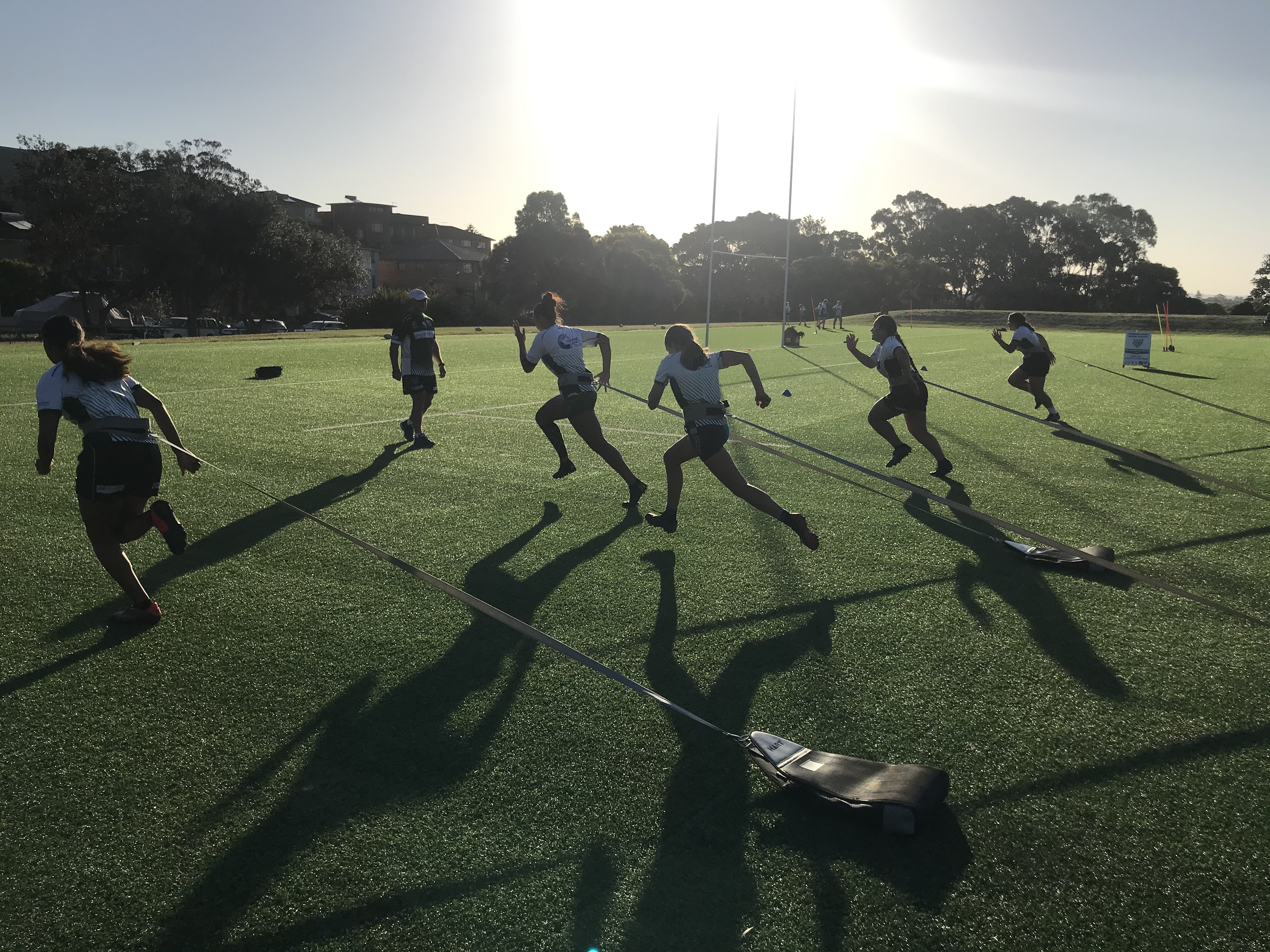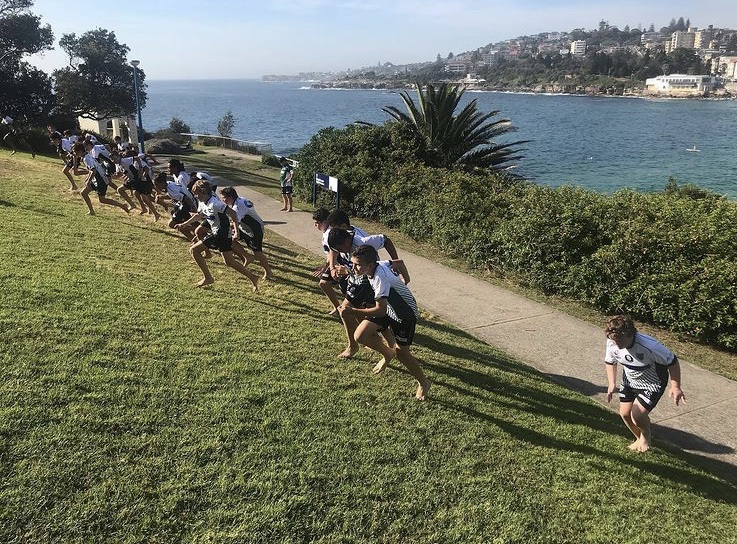 The Randwick Junior Academy is proudly sponsored by...