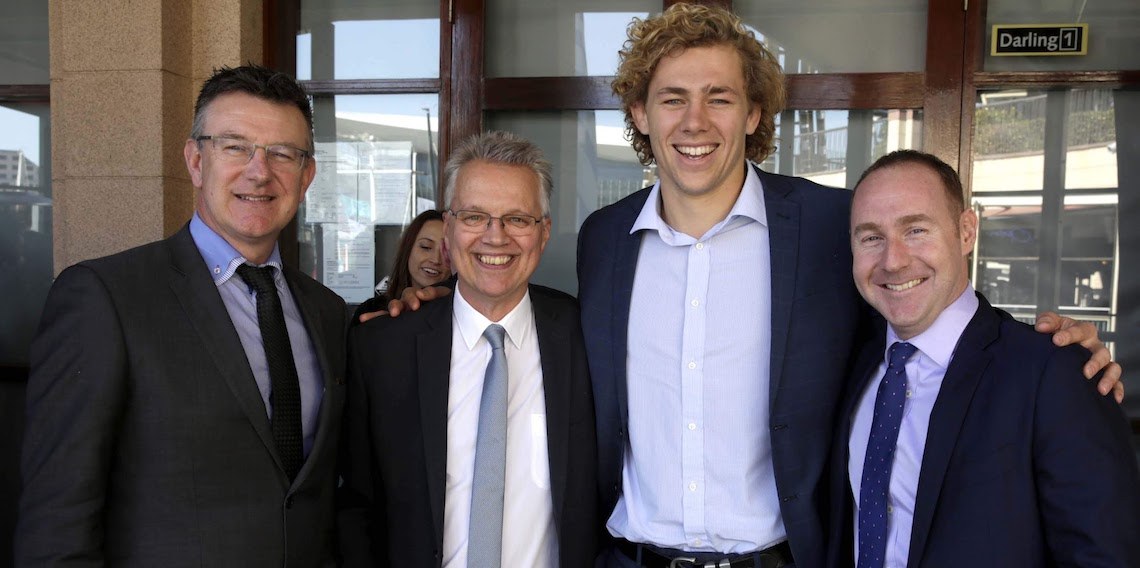 At Randwick Rugby, we are incredibly proud of our history, tradition and contribution to the success of NSW and Australian Rugby.
However, we realise to remain successful and relevant we need to deliver the programs, pathways and off field opportunities to attract and retain the best young players. We acknowledge competition in recruitment is fierce and our Club Scholarship program aims to best support new talent and retain our current players.
The professional era has had an undeniable impact on the economics of club rugby. Marquee players are now rarely available and any funding from the Rugby AU or Waratahs is currently a thing of the past. Philosophically we are firmly committed to providing players with education, mentoring and career networks rather than unsustainable player payments.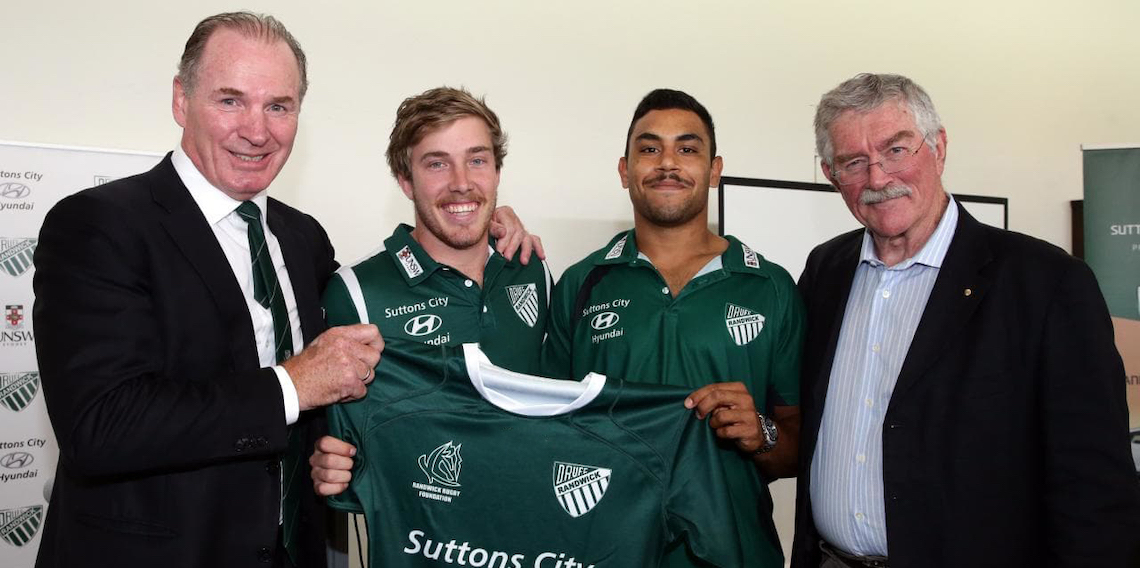 To achieve this outcome we support our young players through the Randwick Rugby Club Scholarship program. This will support players to simultaneously pursue their rugby and academic/career ambitions.
Randwick District Rugby Union Football Club is committed to providing young players support in their pursuit of degree, diploma or certificate skills programs including University, TAFE and trade apprenticeships.

To assist and participate in making a significant contribution to the Club and players future, click here to make a tax deductible donation from just $1500.

Benefits for investment include the following:

$1500 per annum commitment to fund TAFE, University and other tertiary education and skills.
Scholarship to be named after the donor who mentors the player on and off the field.
The Club Scholarship Program is tailored to target and assist boys to continue their education and career skills training
To support and encourage players to undertake degree, diploma or certificate skills programs including: University, TAFE, trade apprenticeships and other tertiary courses
Payment is made to the player in two instalments based on successful academic progres
Click here to visit our Australian Sports Foundation website to make a tax deductible donation.
Click here for CSI Guidelines


UNSW Elite Athletes and Performers Support Program

The following are areas where elite athletes and performers may receive support by our partner UNSW:
Flexibility to tailor academic study load and timetables to integrate with performing or sporting commitments.
Provision of access to distance education materials, and/or class notes for missed lectures, tutorials or practicals.
Negotiate assessment deadlines based on related travel commitments.
Sit exams externally under exam conditions.
Have the minimum attendance at lectures, tutorials or practicals waived where student is unavailable due to related commitments.
Leave of absence where required due to increased commitments, e.g., Olympic Games and other representative rugby performances.