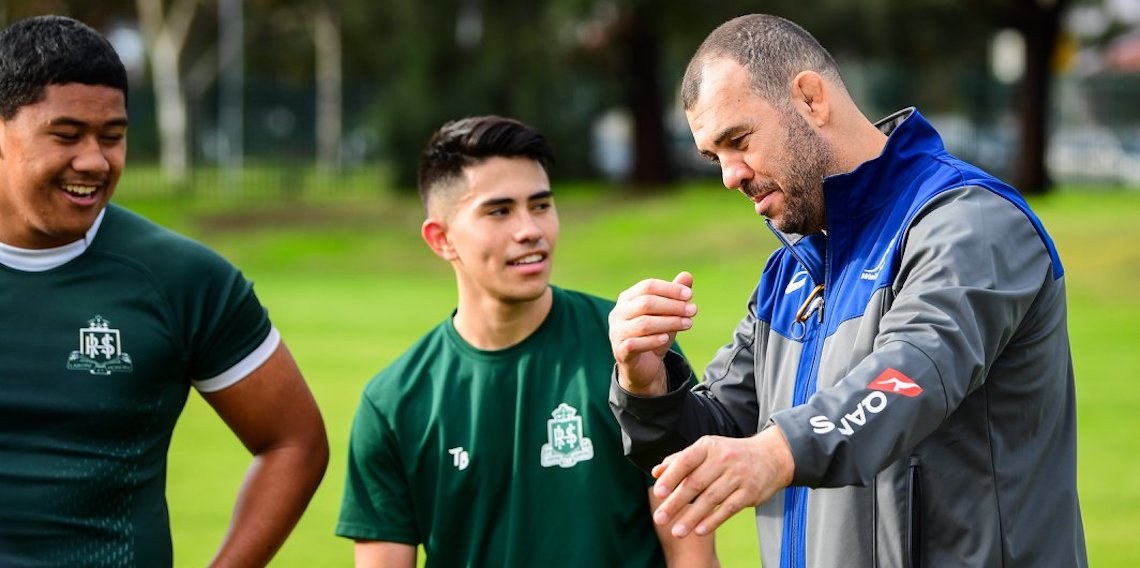 Get into Rugby Schools is a fun and inclusive program which teaches students the Rugby basics while enjoying a healthy and active lifestyle.
Click here to learn more and find out how your local School within the Randwick region can get involved.
Watch here for the latest Get into Rugby video coaching programs.