Coogee Seahorses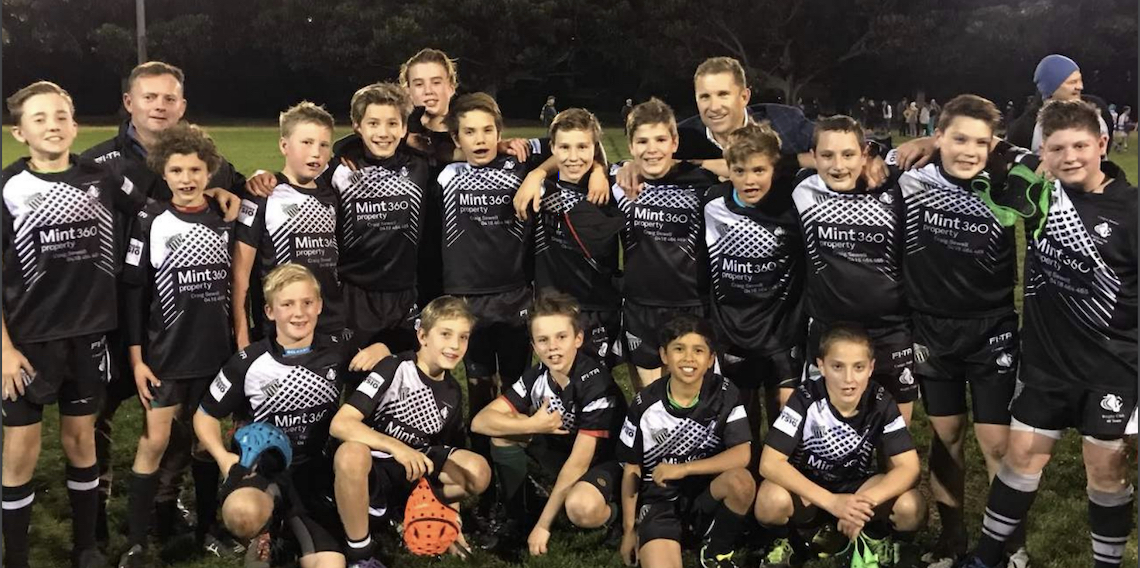 Coogee Seahorses is one of the oldest junior rugby clubs in Australia, our first boys ran onto a cold wet pitch in 1959 and our juniors have been running onto rugby pitches across the Eastern Suburbs of Sydney in the famous black and white colours ever since.

We pride ourselves on having a great club spirit with all players given the opportunity to learn and enjoy rugby whilst also encouraging achievement and excellence in the greatest game on earth.

Coogee also has a long and proud history in rugby with the Coogee Oval being the home of the Randwick Rugby Club.
Coogee Seahorses caters for players from the Under 6 age group through to the Under 12 age group.
The teams play matches in their selected competitions which are Friday night for U10-U12 or Saturday morning for U6-U9.
The club has training on Wednesday evening from 4-5 pm for U6-U8 and 5-6pm for U9-U12. Training is at Latham Park, Moverly Road South Coogee 2034.
Click here to visit the Coogee Seahorses website