Maroubra Missiles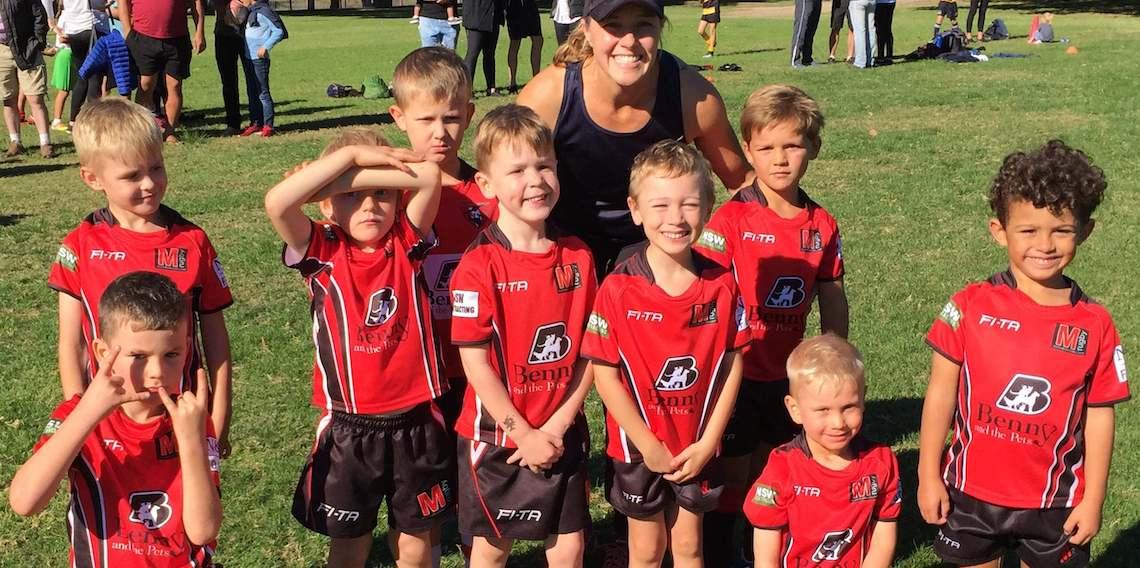 Catering for Under-6s to Under-12s, the Maroubra Missiles Junior Rugby Union Club are part of the Randwick District, which feeds into the famous 'Galloping Greens' at senior level – Randwick District Rugby Union Football Club.
The home ground for Maroubra Missiles and where we all train on a Wednesday night is Nagle Park, and our minis (U6s-U9s) are blessed with the convenience of training and playing in the same location every week across the full season.
Our juniors (U10s-U12s) play at various venues across the eastern and south-eastern suburbs, and our easily recognisable colours of red and black are accompanied by happy faces enjoying a fun style of rugby coached in a friendly and structured environment.
Click here to visit the Maroubra Missiles website.