About Randwick Magic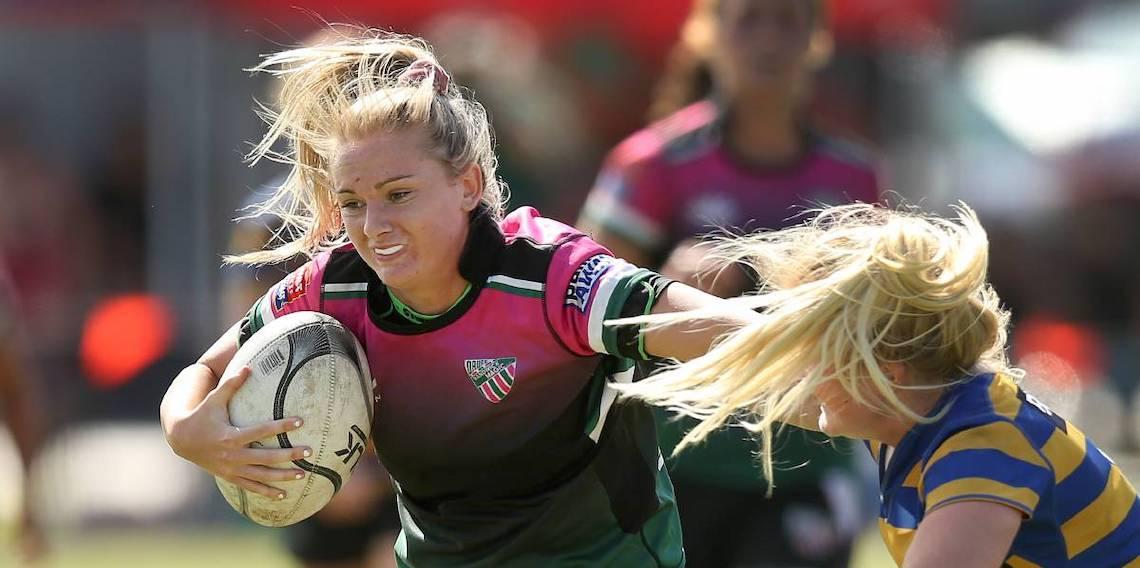 Magic Rugby is Australia's first and largest all female Rugby 7s club.
Starting as Maroubra Magic in 2011 with just 20 girls we now are a leader in the female sporting ranks having changed our name to the South East Magic with over 100+ girls from the ages of under 10s to under 18s.
With this continued success of growth we at the Magic decided to pursue a partnership with Australia's most successful rugby club, Randwick Rugby, ultimately creating the Randwick Magic franchise in 2017. This team will not just compete at the highest international level at competitions but also create an avenue for the girls to continue their love of rugby after their junior years.
We are about community and we are about rugby, the Magic is there to provide not just a platform for girls and women to learn rugby but also provide a safe sporting environment for the girls of our local community.
For further details contact Ben Whitaker - 0416 002 065