About the partnership
The Rohrig Group has been a partner of the Randwick Rugby Club since 2016.
Randwick Rugby President Bob Dwyer said, "To have such a longstanding and successful company as Rohrig Group seek the club out and focus on our off season development and leadership program makes this partnership so exciting and ground-breaking for us as a club".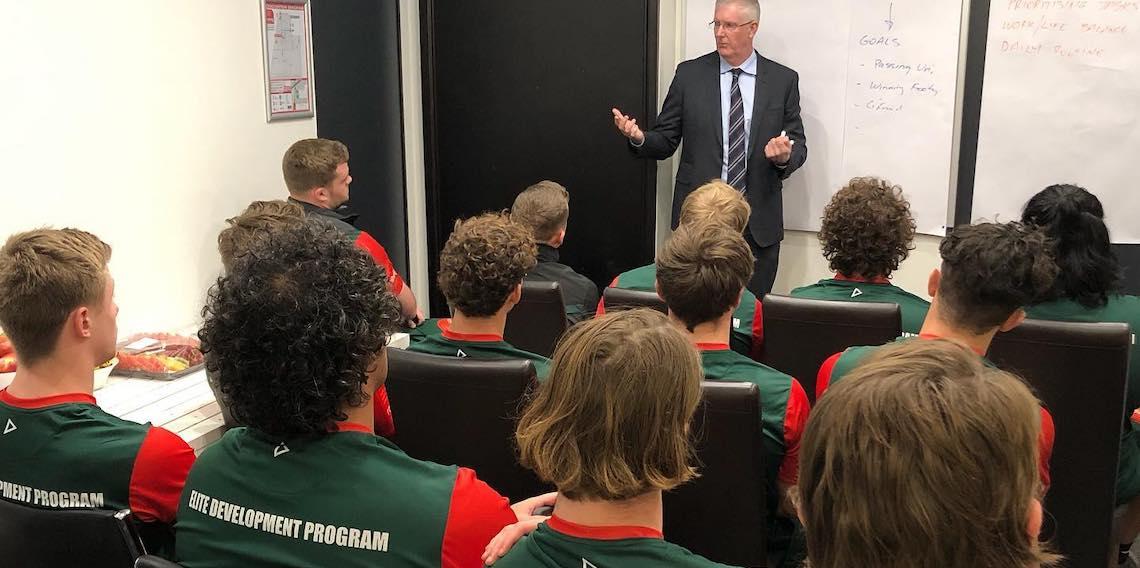 Announcing the partnership, Rohrig Group's founder and Managing Director, Glenn Rohrig said, "The values we both hold show a great synergy and alignment between us and we cannot wait to work with the players, support staff and management team to deliver some outstanding results for the players, on and off the field". The benefits of the program work both ways - Exposing our leaders to a performance sports culture gives them the chance to swap insights on nurturing a winning edge, as well as perhaps creating pathways for certain players to have career opportunities with us in the future," he said.
Both partners agree that Rohrig and Randwick Rugby have a similar culture, and that this program demonstrates a shared commitment to excellence, innovation and the personal development of young people.