The Australian Rugby community is mourning the loss of two-Test Wallabies flanker, Barry McDonald who passed away on Wednesday 1 January 2020, aged 79.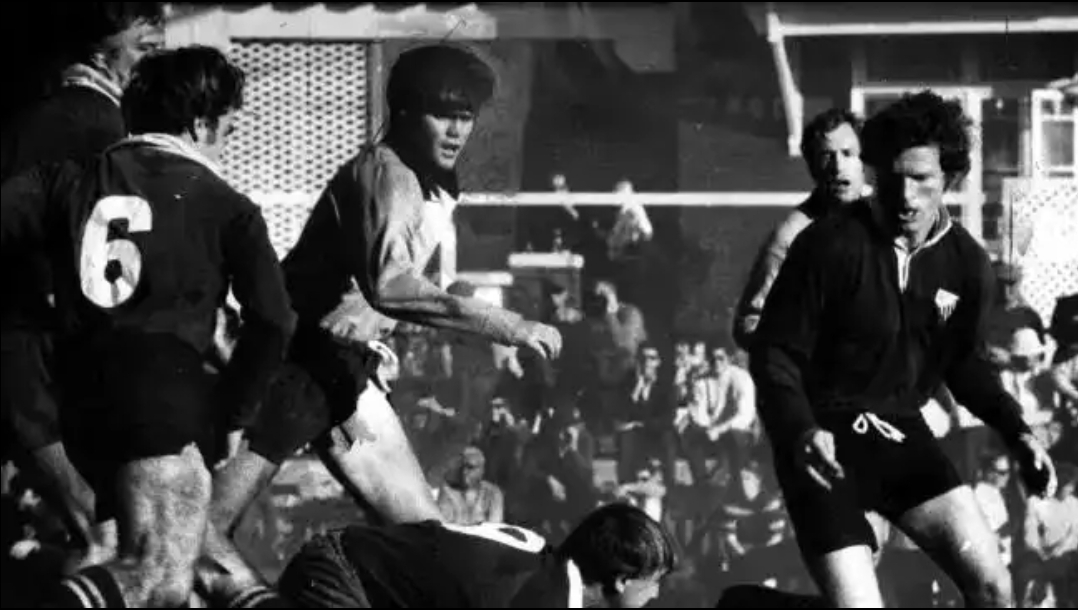 Sincere condolences from all at Randwick Rugby to the family and friends of Barry S. McDonald who sadly passed away this week.
McDonald was a very strong flanker who, in his three seasons at Randwick [1969 to 1971] played 35 games, all in first grade and scored 7 tries [21 points]. He played in the 1971 first grade grand final in which Randwick beat Manly to win that year's premiership. John Murray was the other flanker in that side, which was captained by Ken Catchpole.
PNG born, McDonald represented NSW twice and played in two Test matches while with Randwick. He toured with the Wallabies to South Africa in 1969, playing in the Bloemfontein Test. His other Test was against Scotland in 1970. As an anti-apartheid protest he declined to make himself available to play against South Africa when the Springboks toured Australia in 1971. Barry joined fellow players Jim Roxburgh, Bruce Taafe, Terry Forman, Anthony Abrahams, Paul Darveniza and Jim Boyce in boycotting the Test.

RIP.