For those in our area not aware the Randwick Warriors is Randwick Rugby's feeder club for teenage boys.
The Warriors have 12 teams from U13 to Opens (U17/18) including two teams in the U15, two in the U16s and two in the Opens, the only junior club in Sydney to do so.
Last Sunday the Warriors followed the Senior Club's lead by winning 3 Grand Finals in the Sydney Juniors Competition.
This year, in an undefeated season, our Opens Green team dominated Canterbury in the A Division Grand Final scoring 9 tries to win 51-17 up at Pennant Hills. Head Coach Morgan Turinui had a very busy weekend on the silverware and celebratory front.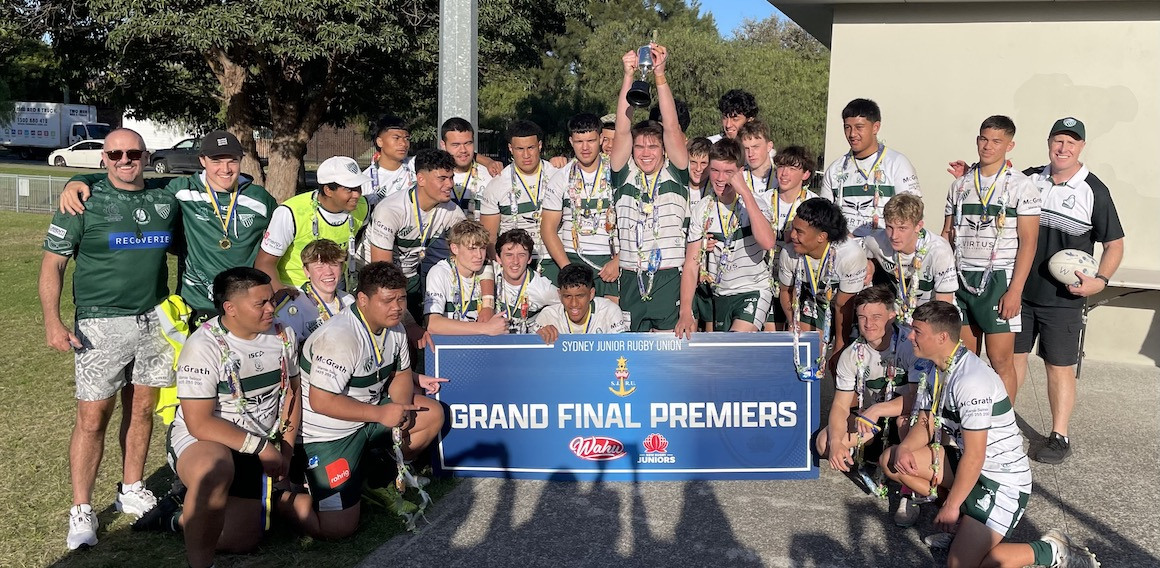 Our Minor Premiers Under 16 Green team, also saluted in a very physical A Division Grand Final at Nagle Park, coming home strongly in the second half to beat Blacktown 32-7. This team is also head coached by former Wicks player Luke Mann.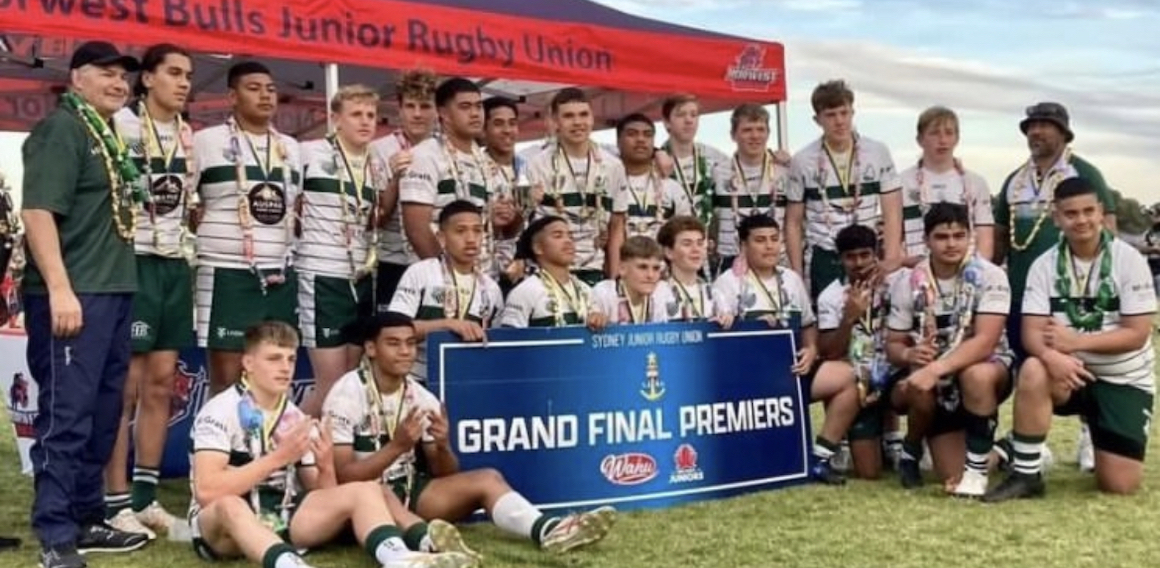 The last but not least, our Under 15 Green team, after finishing third on the ladder, backed their defence winning a nail biter against Western Raptors 13-7 in the A Division Grand Final at Lindfield.
What an awesome weekend for the Randwick Rugby Community. Well done to all those involved. The Pathway to Colts and Grade has never looked stronger!
Up the Wicks!
Craig Bell - Randwick Warriors President