After winning just six games and finishing ninth in 2018, there's been plenty of change at Randwick over summer.
Former colts coach Hadley Jackson and a host of new faces have joined the Galloping Greens' top squad, as they look to return to the finals and forget last year's disappointing finish.
Overview with Hadley Jackson:
"It's been a long summer for the club and with a lot of new players and some new coaches on board, we've had April 6 penciled in for a while now so it's exciting that it's almost here," Hadley said.
"Having coached colts at the club, I've got a close relationship with a lot of the players from first grade, down to third grade colts. I think knowing the players individually, knowing their families and knowing what gets the best out of them is a huge advantage for me.
"Each club is very different and I'm not sure what Sydney Uni did last year, but they obviously had a lot of success with a fairly young team. We're a different team and club to them though.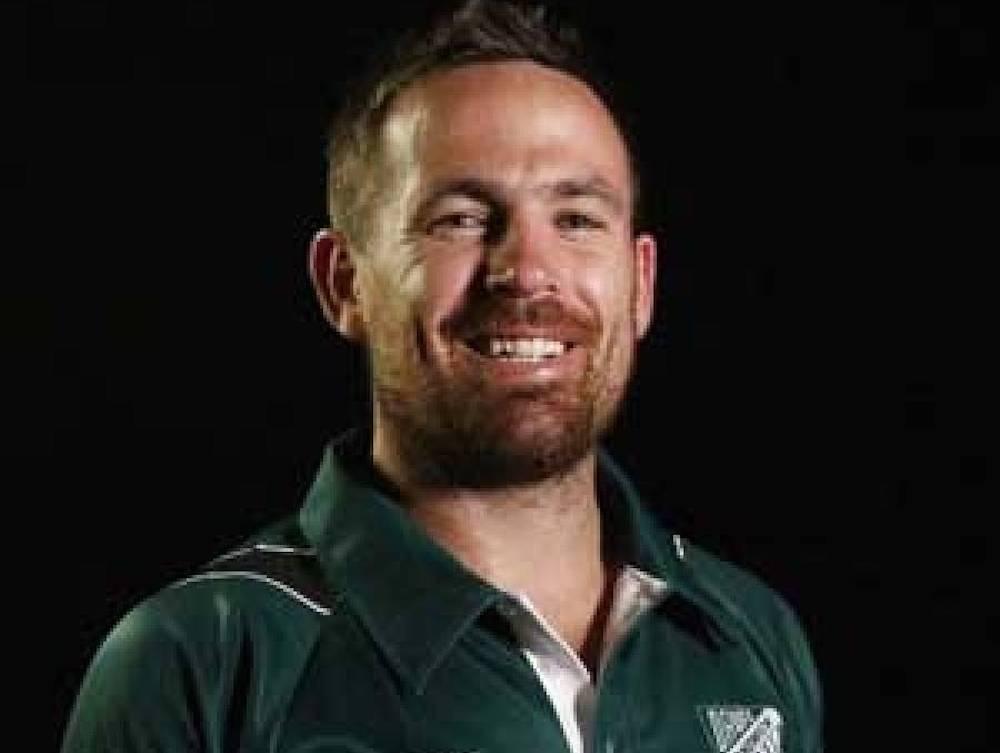 "We've got a lot of young players coming through, we've bought some new and exciting players to the club, then we've got a good group of guys who have been around for a few years now and look ready to step up and take their chance in the top grade.
"We just need to get our Monday to Friday spot on. We need to make sure that the environment we create at training allows players to put their best foot forward and improve. If we can get that part right, then our Saturday's will take care of itself.
"I'm really happy with the group we've got and I wouldn't swap our roster for any of the others.
"Our colts are also looking really good again. They've got a core group of forwards that were in the program last year, so they will form the nucleus of a very strong side. Then they've picked up some new backs who look really impressive so I think they are in for another strong year with Tim Clifford leading the charge."
2018: 9th (6 wins)
Ins: Nathan Den Houdt (Queensland), Freddie Dorrough (Queensland), Benroy Sala (Queensland), Sean Connor (New Zealand), Kyle Harris (New Zealand), George Hendry (New Zealand), Josh Gordon (New Zealand), George Lolo (rugby league), Tom Halse (Warringah), Graeme Kolomalu (West Harbour), Navi Bolatagici (West Harbour).
Outs: Henry Lesley (NSW Country)
Key areas of improvement:
"As I said earlier, we need to improve our Monday to Friday as a team and a club. We want to improve our standards around our training sessions, our attitudes towards getting better and the environment our coaching staff provides every time the guys are together.
"That's the big focus and that's for the coaches to lead so that the boys can improve themselves as rugby players each week, then perform at their best on the weekend."
Player(s) to watch:
"David Vea has been around the club for a few years now and he's had some good success already but this year he's taken on a leadership role and that's something I haven't seen from him before.
"He just seems to have matured a hell of a lot and I think that will transfer into his on field play, so I think we'll see the best of him this year.
"Liam Cornish is in the Australian U20s squad at the moment. He's a backrower from Waverley College and I think he's in for a big year. He's tough, abrasive and has plenty of skill so I've also got high hopes for him."
Hopes and expectations for the season:
"We want to get back to where there is a hell of a lot of depth throughout the club. If we can do that, then we'll have guys competing for spots in grade and colts and that can only be a positive.
"If we can create an environment where players are improving every week, that will drive our standards and performances. That puts the onus back on the coaching staff because if we can create the right environment, then we know we'll be competitive every week."
Who will Randwick play in the grand final this year?
"Easts," Jackson said.
"Our boys could think of nothing better than a packed out North Sydney Oval to finish the year with a local derby. From all reports, they seem to be going great guns.
"We play Easts on Anzac Day on a Thursday at Coogee Oval and I know all of the boys are already really looking forward to that.
Rugby News