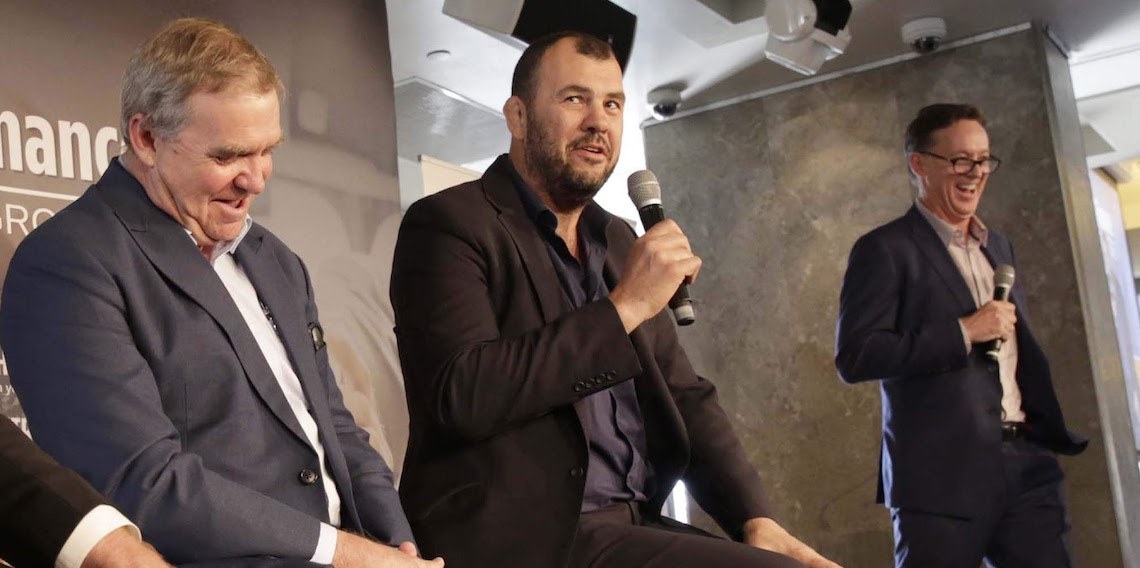 Join us at the next Randwick's Lunches and Events
Click here for our full list of Events.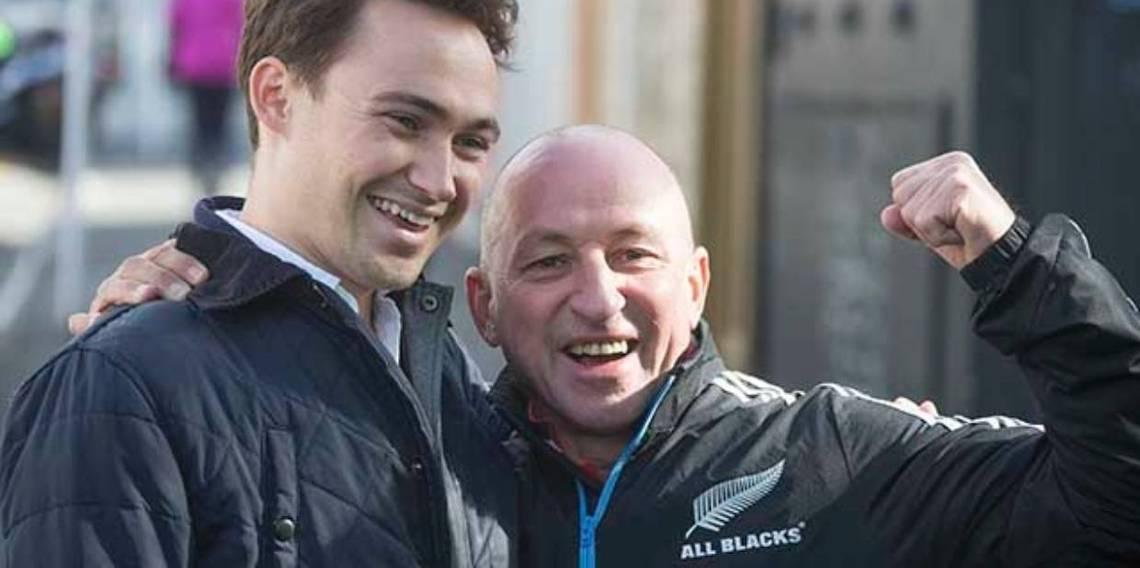 Randwick Rugby Annual Lunch Presented by Apricity Finance
Special Guests Jimmy Cassidy and our Rugby World Cup panel.
14 June 2019 12:00PM
Dockside Cockle Bay Wharf Cockle Bay Wharf, Wheat Road, NSW, Australia.
Tickets from $202.00 to $2,402.00
Click here to purchase your table or ticket.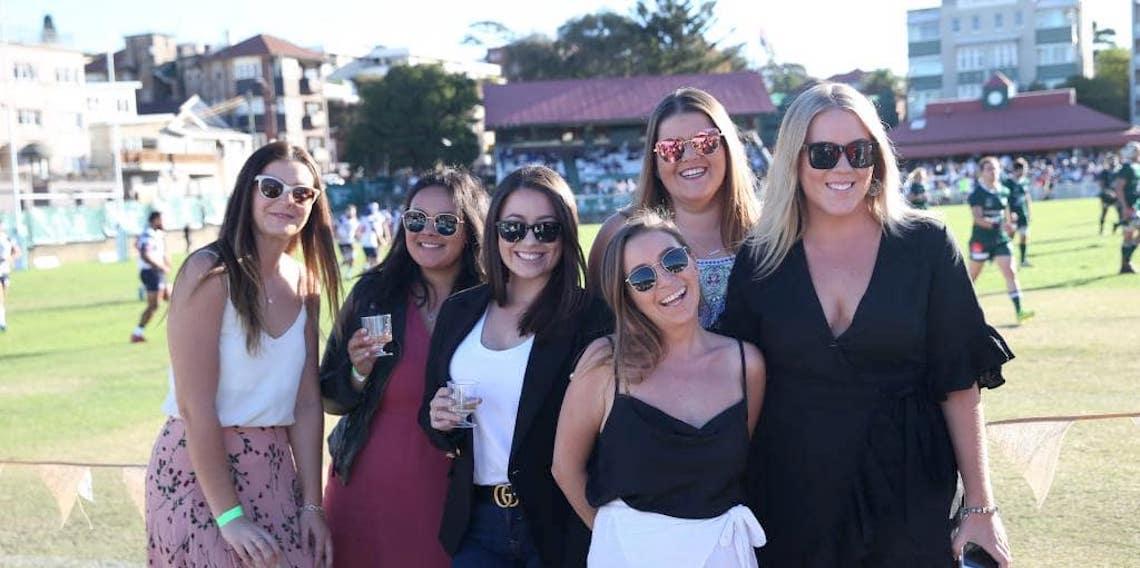 ** SOLD OUT** Jacobs Creek Ladies Day **SOLD OUT**
Saturday, 18 May 2019 8:00am
Colts parents unite to celebrate the .

Tickets from $57.00 to $552.00

Coogee Oval NSW, Australia.

Click here to purchase your table or ticket